PHOTOSLAM sabato 23 ore 4:30pm
PHOTOSLAM RULES
-THE PARTICIPATION AT PHOTOSLAM IS TOTALLY FREE
-SEND 1 PHOTO EACH FROM 1ST SEPTEMBER TO 13TH SEPTEMBER
-"CREC PIAGGIO" CHOOSE 20 PHOTOS AMONG THOSE ARRIVED
-THE 20 PHOTOS WILL BE SCREENED AT 4:30PM DURING THE FESTIVAL AND COMMENT
BY OUR TWO SPECIAL JUDGES
(VALERIA TOFANELLI AND BENEDETTA FALUGI)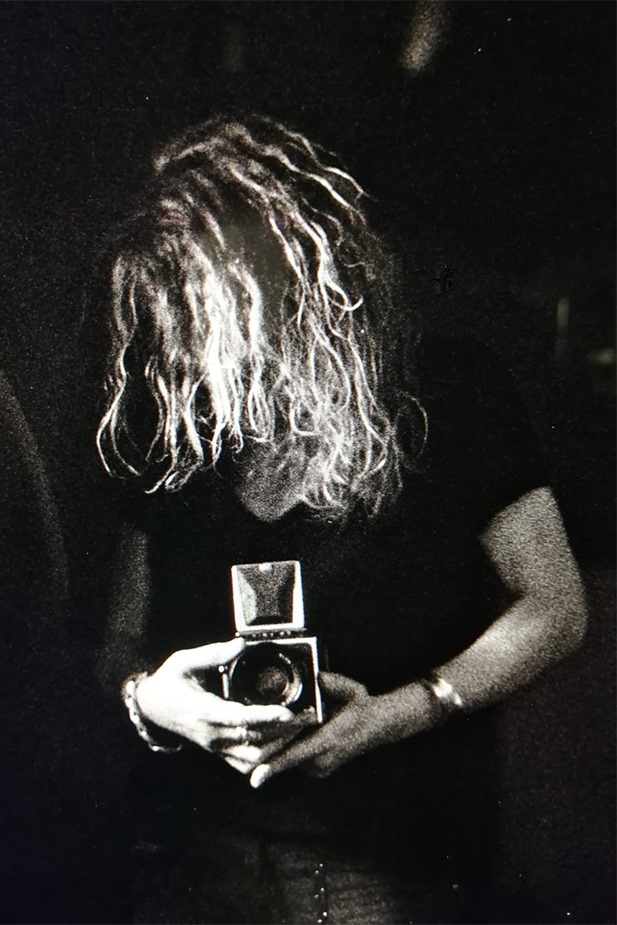 Benedetta Falugi
"Benedetta Falugi is an independent photographer who lives in Tuscany. Her approach to photography happens almost by chance but the encounter is so engaging that he quickly refines her own recognizable language and style. Benedetta studied photography through various workshops and as self-taught, at the same time she began her own personal research which is aimed above all at 'the places she loves and the people who live there'.". Her work (made in analog), has been published in various magazines and photographic books. Award-winning photographer, her photos have been part of several solo and group exhibitions, both in Italy and abroad. From November 2014 to 2017 she was a member of the Street Photography Collective, InQuadra. She is currently a member of the global Street Photography community "Women in Street". In December 2017 the "Disastro" Art Gallery published "Istinto", its limited edition monographic photographic book. She now participates in several photo festivals as a guest speaker, part of the judging panel and portfolio reader. . Among her clients: Visa (New York), Nokia (UK), fashion brands Mal Famile and Noodle Park (Italy), Istanbul Özyeğin Üniversitesi (Turkey), Italian publishing house "Rubbettino", Salter House (USA)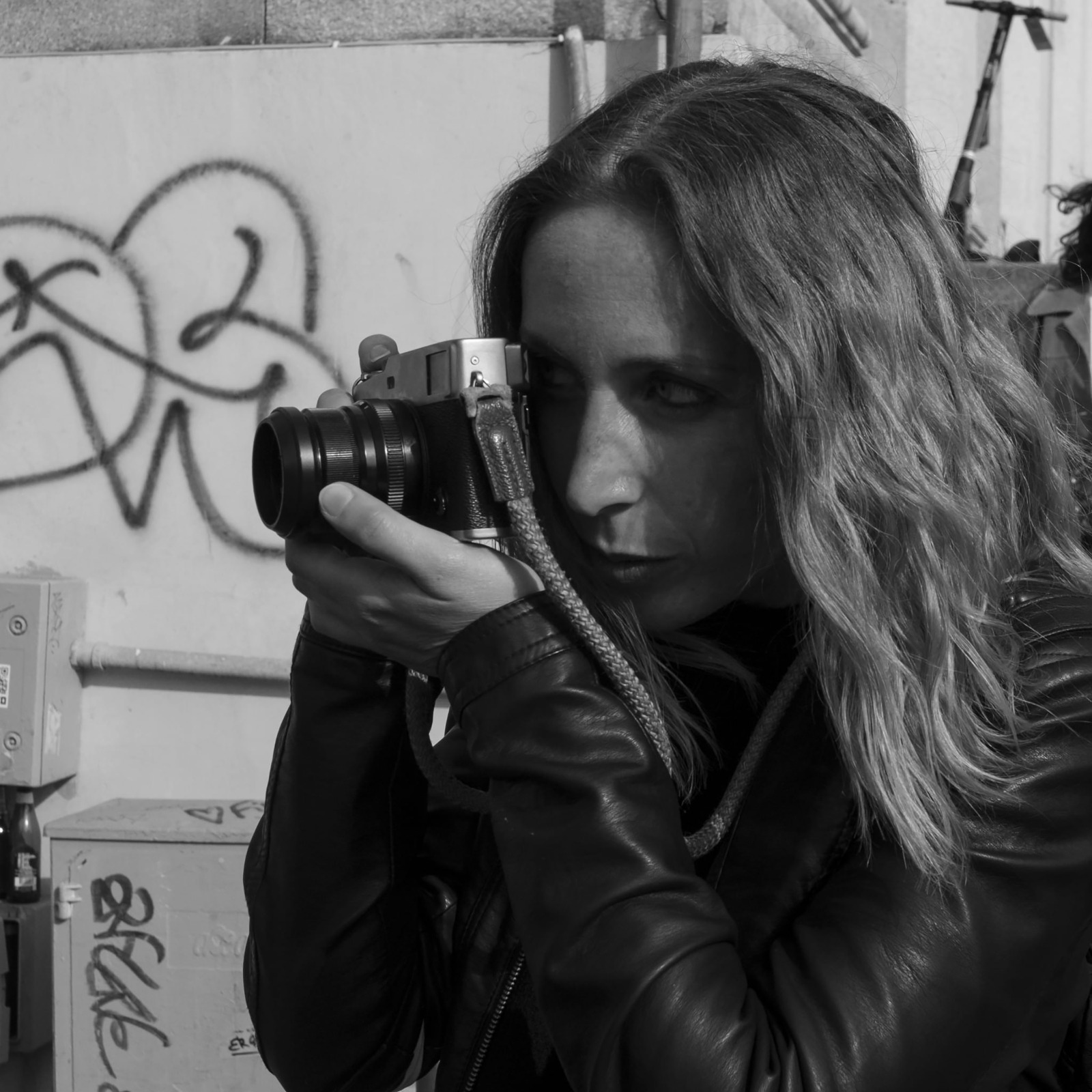 Valeria Tofanelli
Valeria Tofanelli is a Roman photographer who dedicates her research to the narration of everyday life, focusing above all on man and his relationship with the environment in which she lives. Hers works have been exhibited in Italy and abroad and have been published both in paper books and magazines, and online. Together with the photographer Lorenzo Catena she created the photographic project MARETERNO, published by the Eyeshot publishing house. Valeria is a member of the international collective Burn My Eye.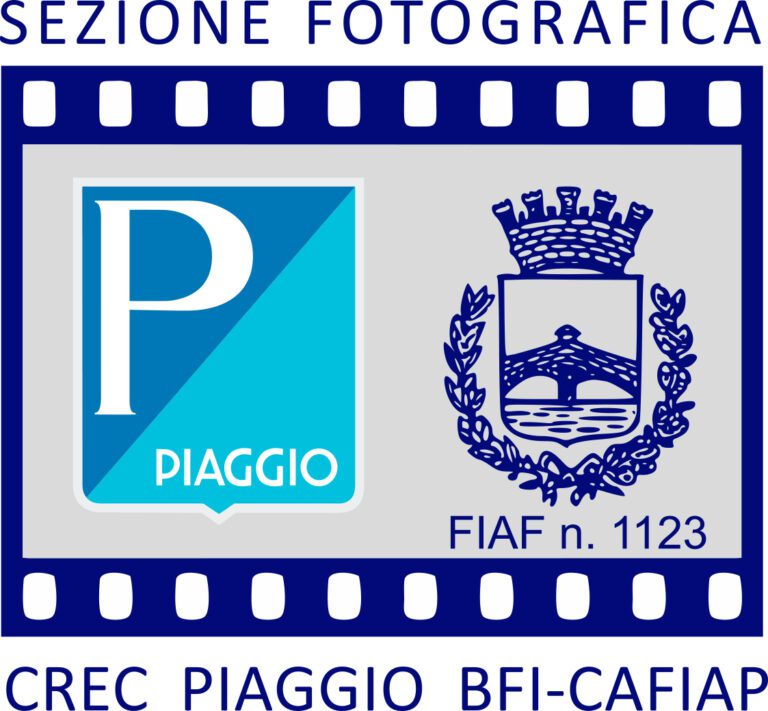 "Crec Piaggio" Pontedera
The photoclub "Crec Piaggio" is the organizer of PHOTOSLAM in the PSPI FESTIVAL 2023.
The Photographic Section of the Crec Piaggio of Pontedera was born in 1979 on the proposal of Pierluigi Arrighi, founding partner, and a group of employees of the Piaggio plant, moved by a common passion for photography. A member of the Fiaf since 1983 and the Fiap since 2007, he awarded in 2003 with the Meritorious honor of Italian Photography and in 2014 he received the CAFiap international honor, he actively participates in all the national and international initiatives promoted by both federations, helping to make his name known. By choice matured over time, the club welcomes enthusiasts with any level of experience, from expert photographers to novices. In fact, among the primary objectives there is the personal growth of skills and abilities, obtained through targeted initiatives, such as the evenings dedicated to authorities who bring new stimuli and new photographic visions, or to the deepening of specific photographic themes, ending with the organization of courses intended for those approaching the world of photography and also photographic exhibitions and outings, always having as the first objective in the weekly meetings, the comparison and mutual exchange of opinions, also increased with evenings with other circles. Promoter and organizer not only in one of the most important photographic competitions on a national level, obtaining various FIAF honorable mentions over the years, but also in portfolio reading tables in collaboration with two other local clubs.