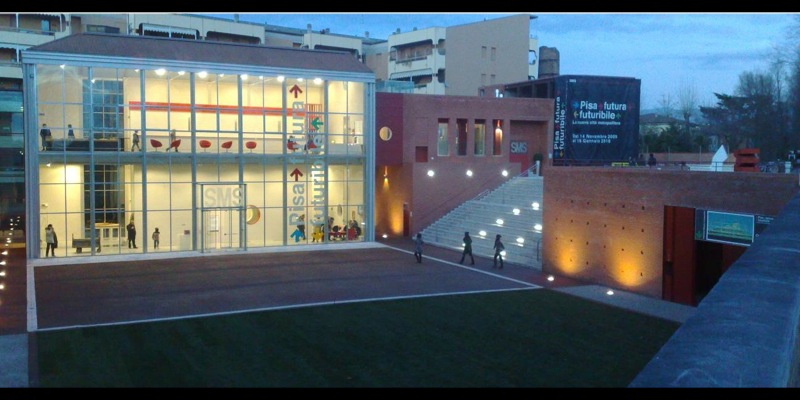 "Street Photography e dintorni. La seconda vita delle immagini di strada" ore 11.30
After the opening ceremony (11:00am) . Gianluca De Dominici, Stefano Carotenuto , Silvia Tampucci and Roberto Nencini will talk about what happens to street photographs after they have been taken and the various containers - exhibitions, magazines, social networks and books - in which they can be circulated Citing examples from their experiences and from the recent and past history of photography.
Benedetta Falugi ore 15:00
"Benedetta Falugi is an independent photographer who lives in Tuscany. Her approach to photography happens almost by chance but the encounter is so engaging that he quickly refines her own recognizable language and style. Benedetta studied photography through various workshops and as self-taught, at the same time she began her own personal research which is aimed above all at 'the places she loves and the people who live there'.". Her work (made in analog), has been published in various magazines and photographic books. Award-winning photographer, her photos have been part of several solo and group exhibitions, both in Italy and abroad. From November 2014 to 2017 she was a member of the Street Photography Collective, InQuadra. She is currently a member of the global Street Photography community "Women in Street". In December 2017 the "Disastro" Art Gallery published "Istinto", its limited edition monographic photographic book. She now participates in several photo festivals as a guest speaker, part of the judging panel and portfolio reader. . Among her clients: Visa (New York), Nokia (UK), fashion brands Mal Famile and Noodle Park (Italy), Istanbul Özyeğin Üniversitesi (Turkey), Italian publishing house "Rubbettino", Salter House (USA).
Matt Stuart ore 17:30
Is a British street photographer. He was a member of the In-Public street photography collective. Stuart also works as an advertising photographer. His books of street photography include All That Life Can Afford (2016) and Into the Fire (2020). His work has also been exhibited in solo exhibitions in Britain and the USA. Of note, his work also appeared in group exhibitions at the Museum of London (which acquired his work for its permanent collection), the Museum of the City of New York, France, Bangkok and Stockholm